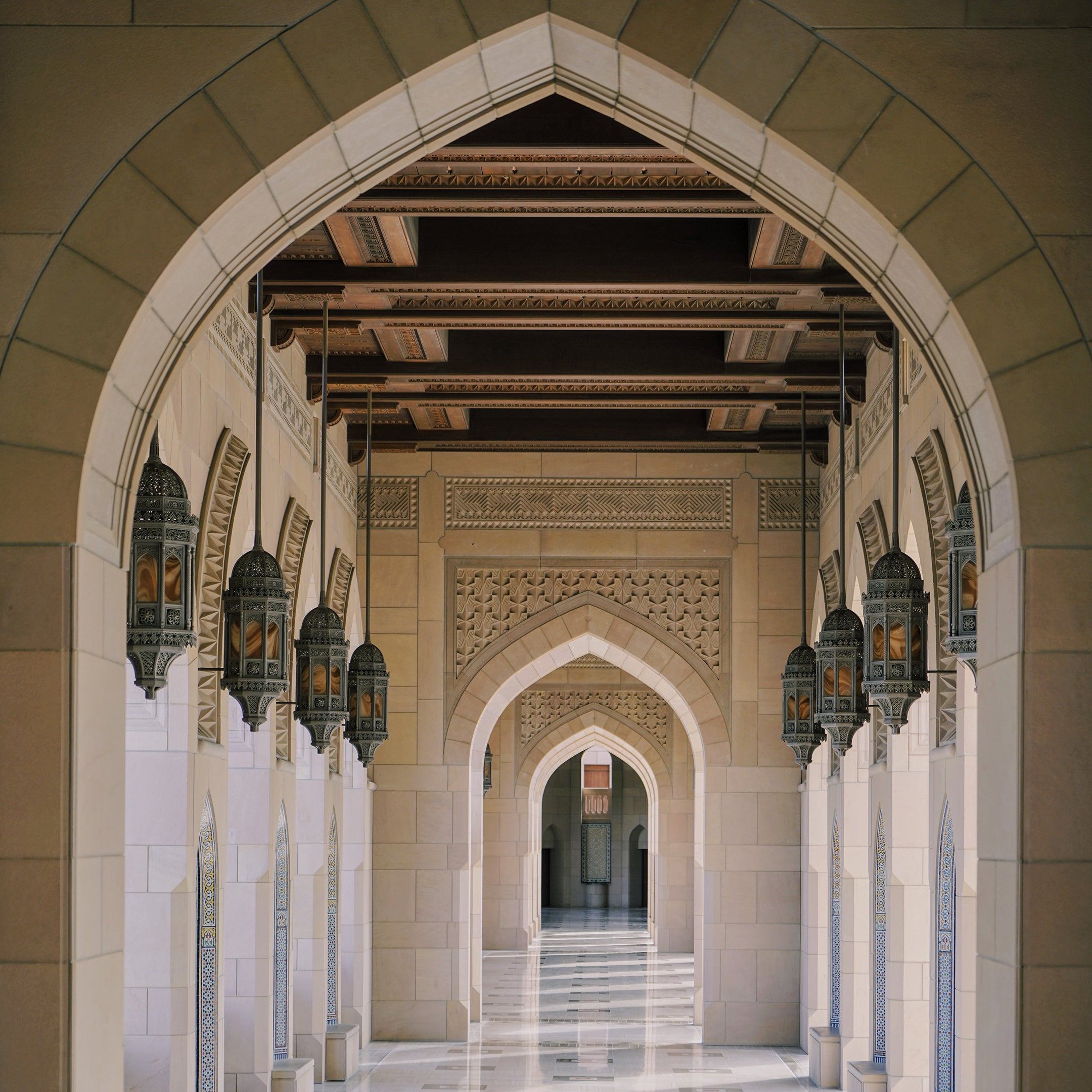 Sultan Qaboos Mosque, Muscat Oman - Constructed by and named after the late Sultan of Oman - Sult...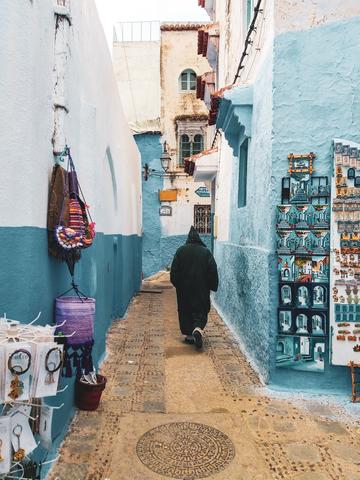 Chefchaouen Morocco - A popular tourist destination in Morocco. It is famous for its blue rinsed buildings & houses.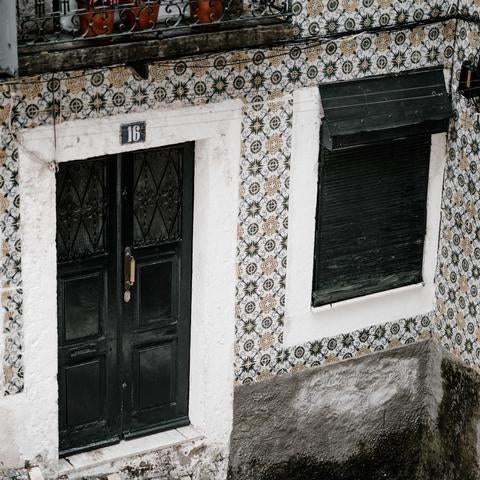 Azulejos first came to Portugal in the 15th Century, when parts of the Iberian Peninsula were sti...