FREE GROUND SHIPPING FOR ORDERS OVER $200 ; $15 FLAT RATE SHIPPING FOR ORDERS UNDER $200
HAND MADE PRODUCTS BY ALLEM STUDIO
Authentic Designs . Sustainable Production
Allem Studio is a Boston based home textile brand. We make handcrafted slow
textiles that are designed by us and then translated into products by a wonderful
team of artisans in India. Wherever in the world our products ultimately find a
home, they bring with them a certain freshness, joie de vivre and a promise of
originality.
New Table Linen - Perfect for the season!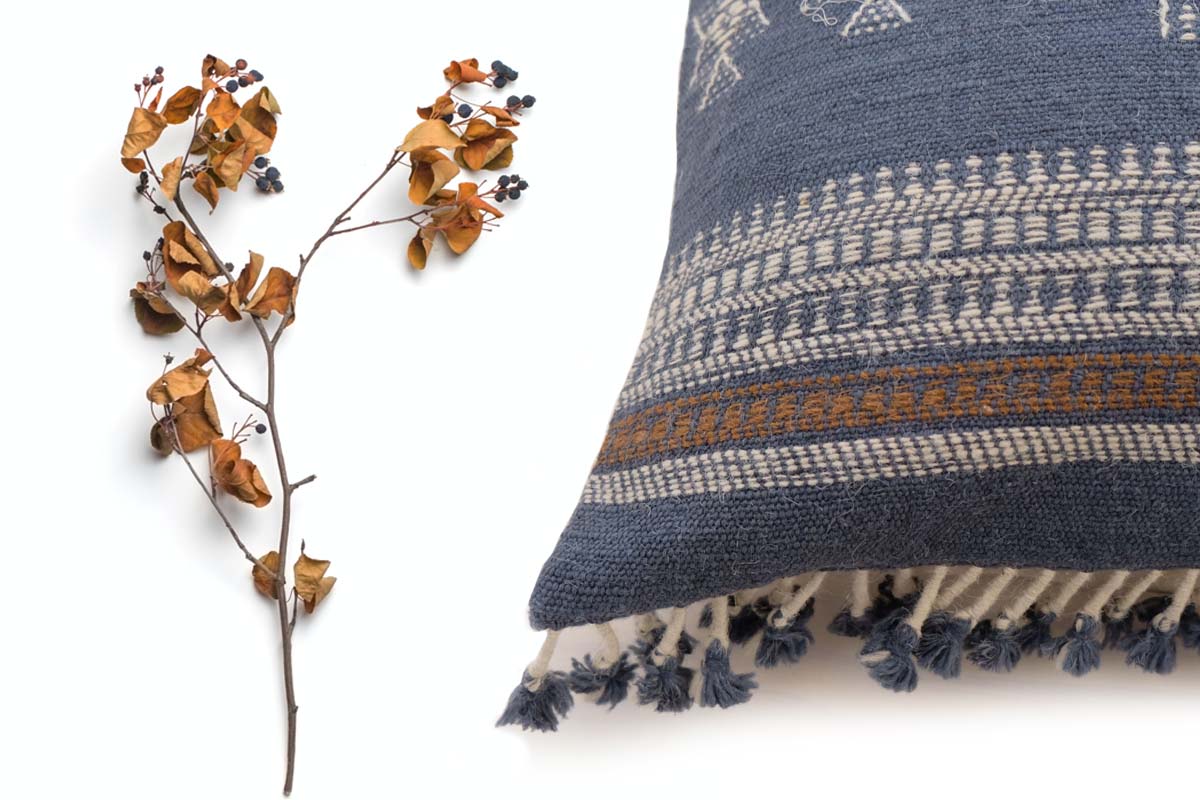 Words we live by
HAND CRAFTED, CRAFT REVIVAL, SLOW FASHION, FAIR WAGES, NATURAL FIBERS, WOMEN SUPPORTING WOMEN, SOCIAL GOOD.
Happy cheerful block printed throw pillows to liven up your home. Heavy weight Linen. Printed in Jaipur.
Introducing Fabric by yard
Blog posts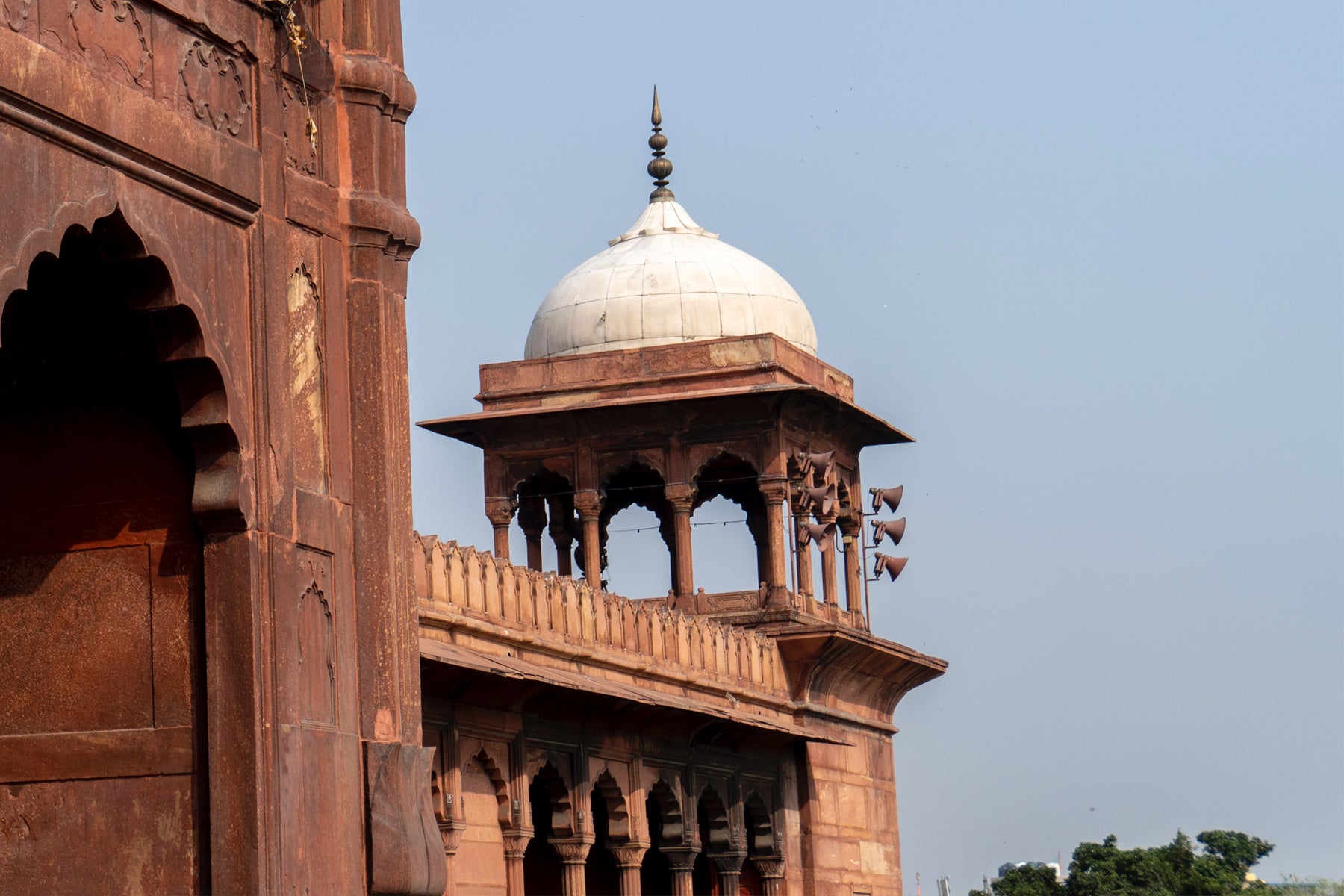 Despite studying and living in Delhi for many years, I visited Jama Masjid only a few years ago....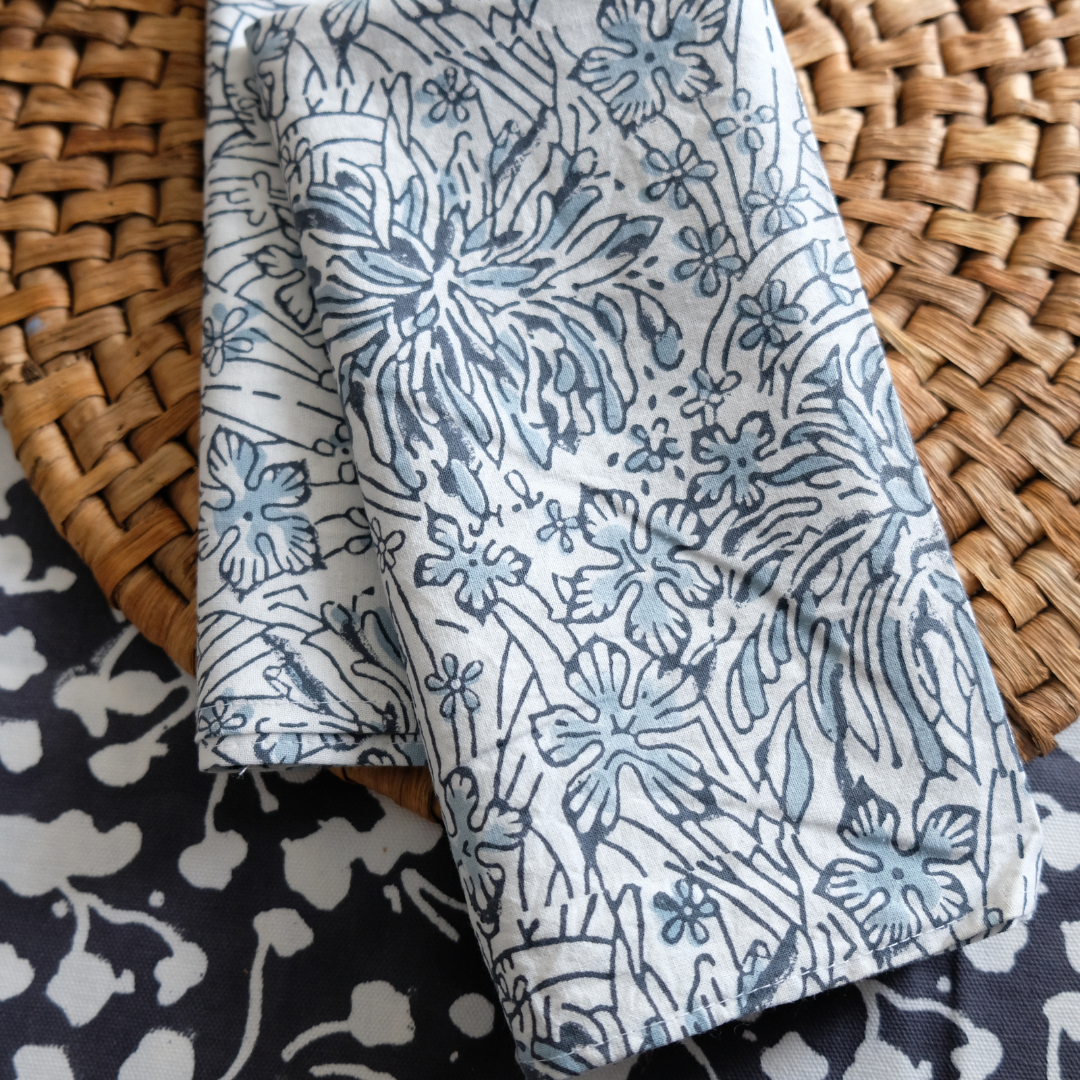 A Carved block.. Fervency of printing... A beautiful textile....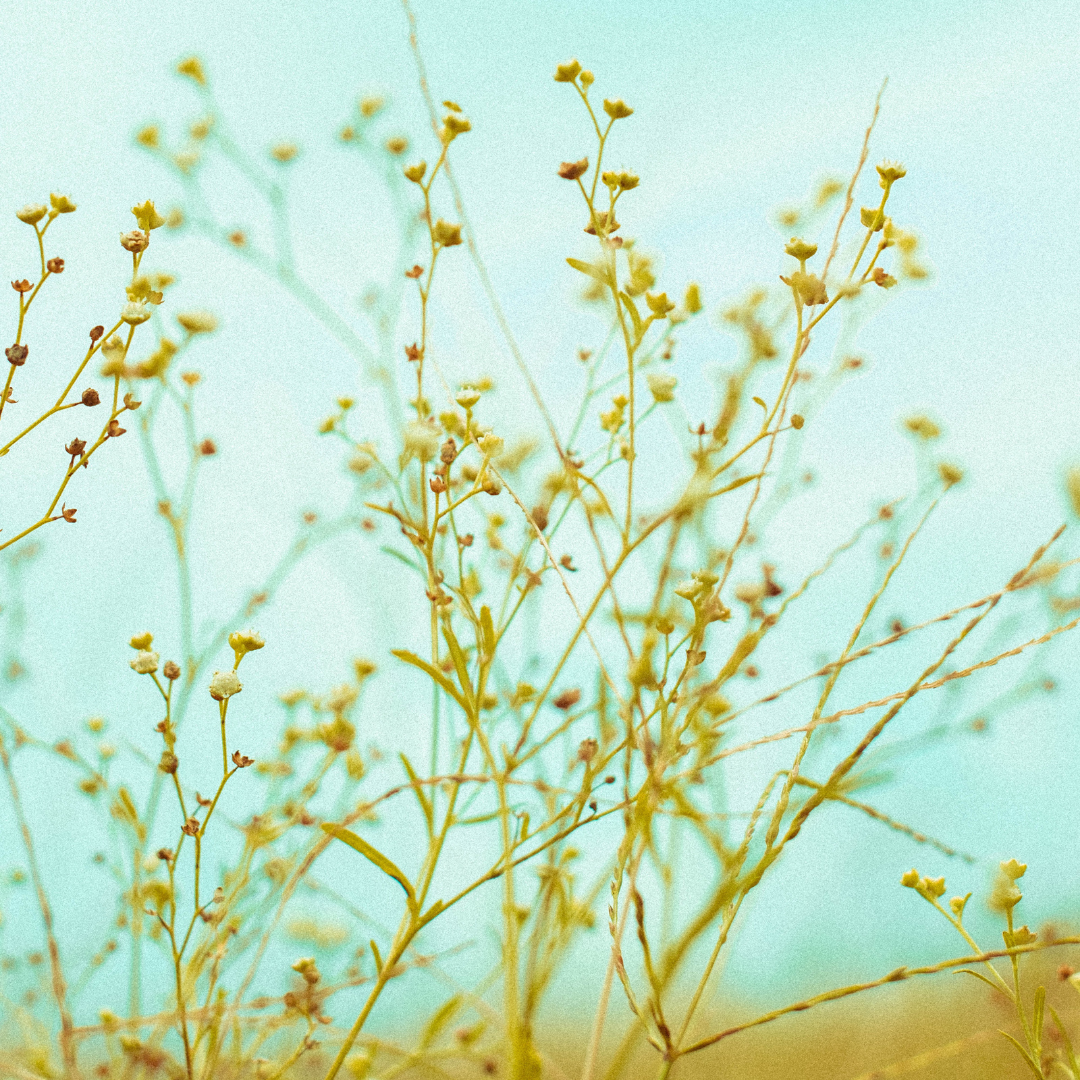 Spring tiptoes in.. Carefully over my flower beds... New life abounds....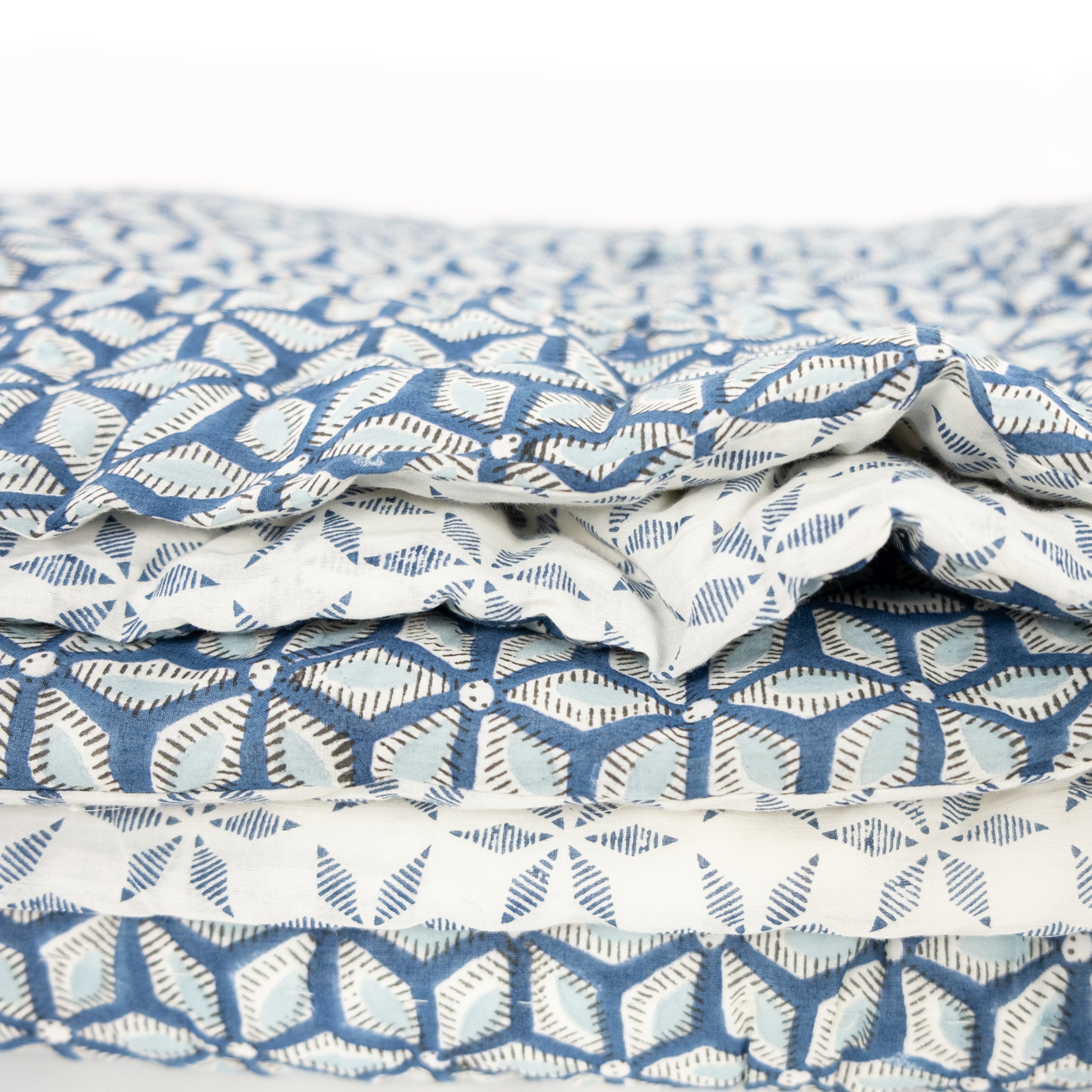 Our Design Philosophy
Our narrative revolves around the idea that simplicity and complexity can co-exist in perfect harmony. Through the fusion of flowing flora and rigid geometry, we aim to evoke a connection with nature while embracing the contemporary appeal of streamlined design.