FREE GROUND SHIPPING FOR ORDERS OVER $200 ; $15 FLAT RATE SHIPPING FOR ORDERS UNDER $200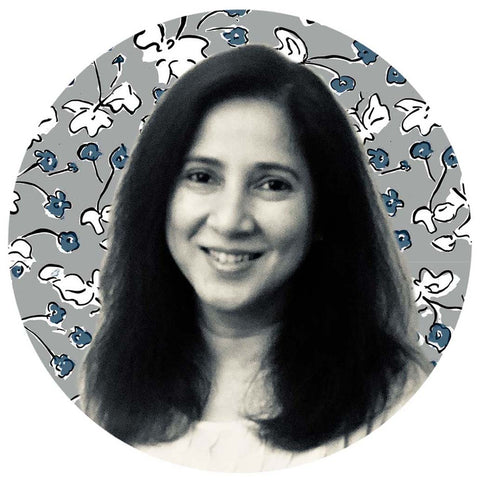 MITALI SETH - CO FOUNDER ALLEM STUDIO
Mitali was born and raised in Lucknow, a city with its unique culture, cuisine, "tehzeeb" (etiquette) and a way of life. Her design philosophy is reflective of her place of origin. It is inspired by heritage textiles and historical imagery.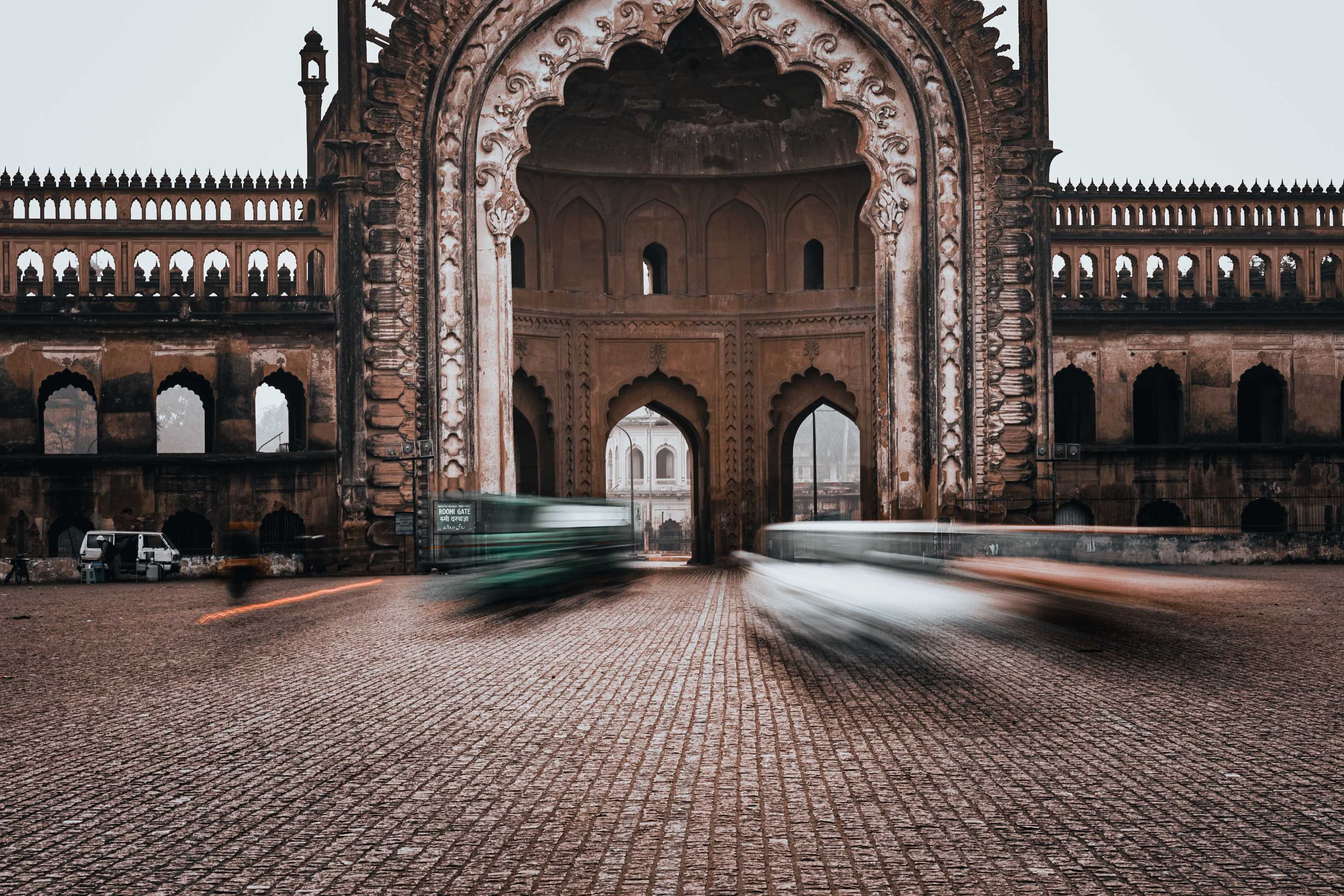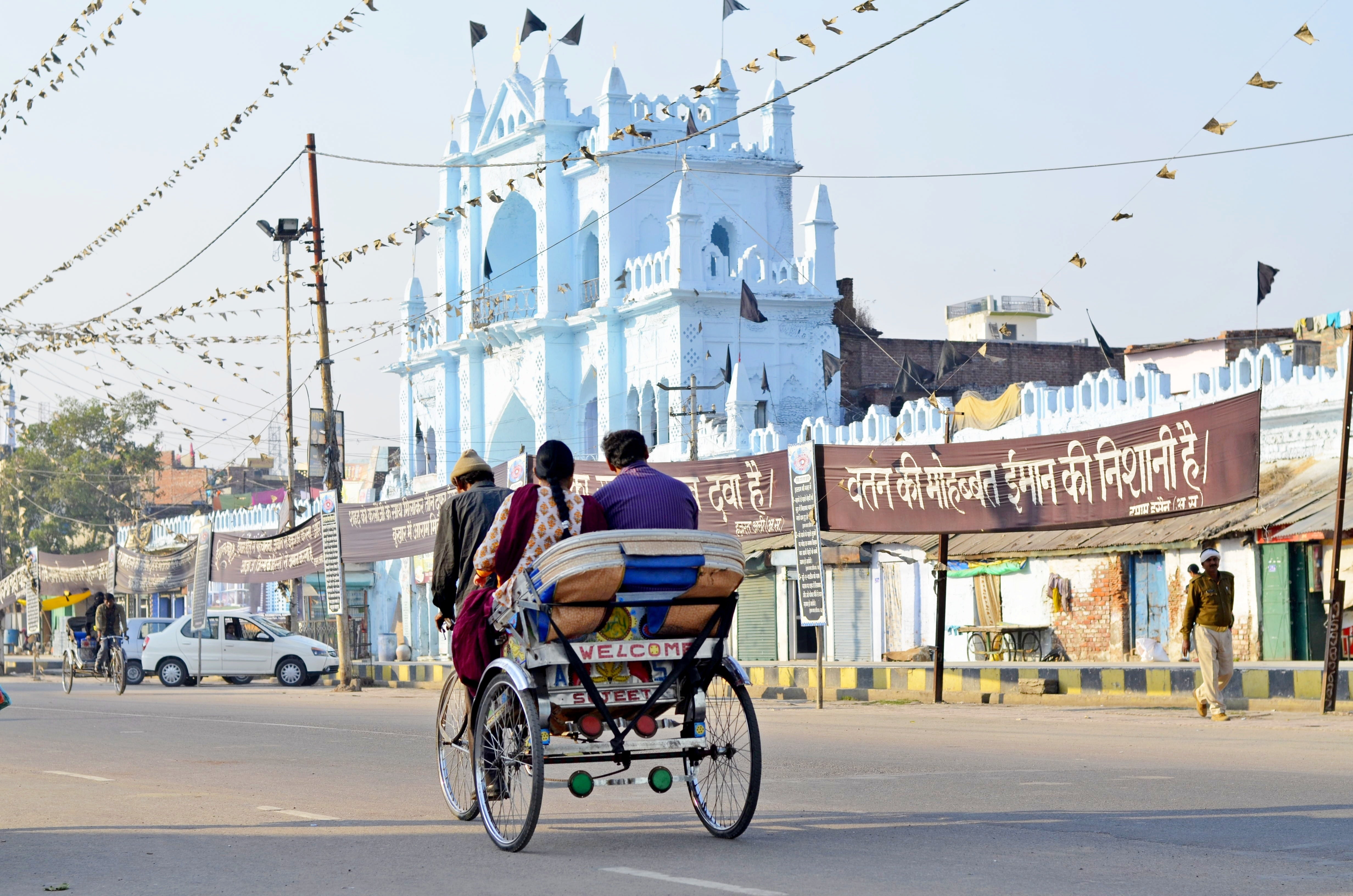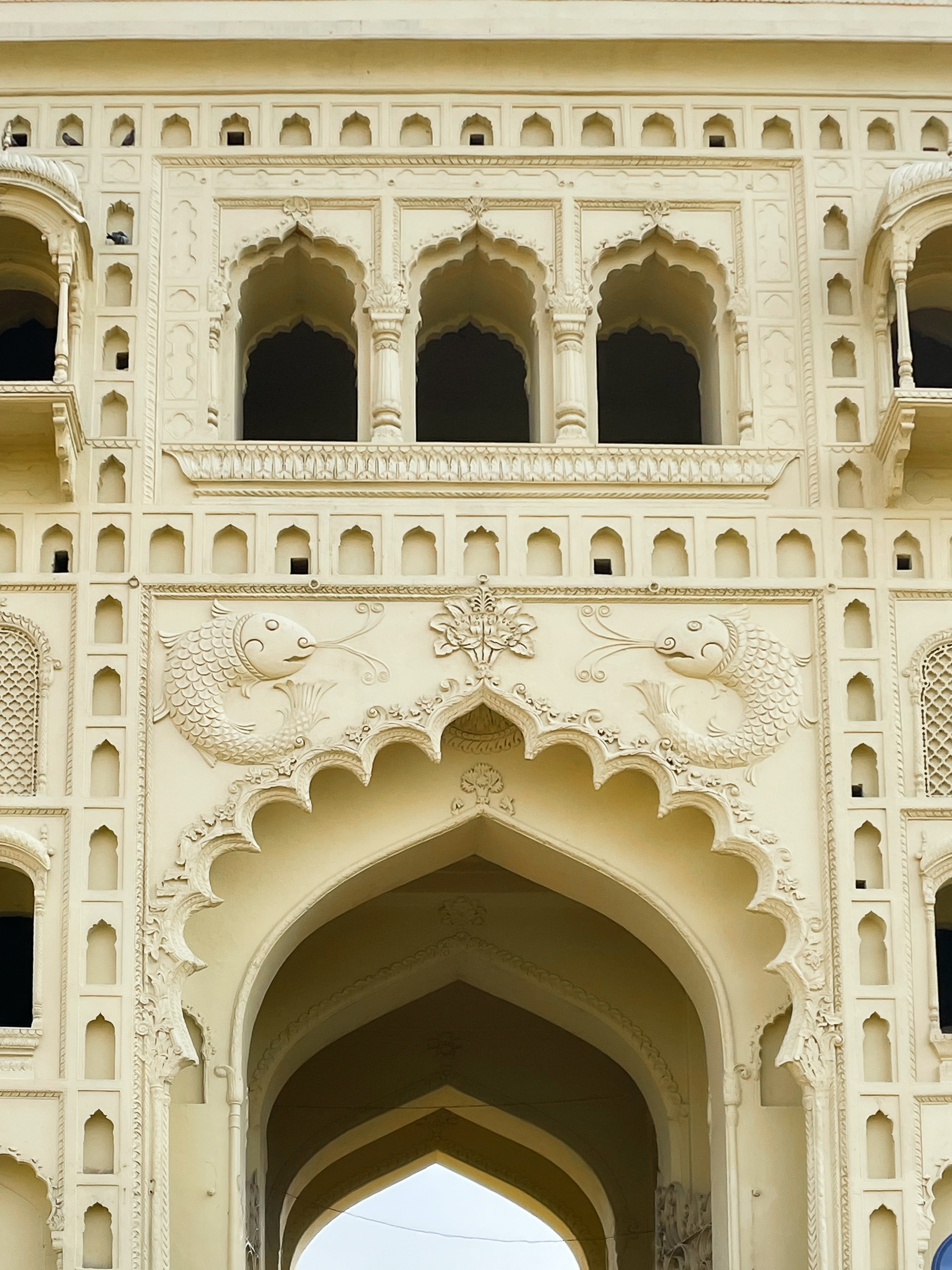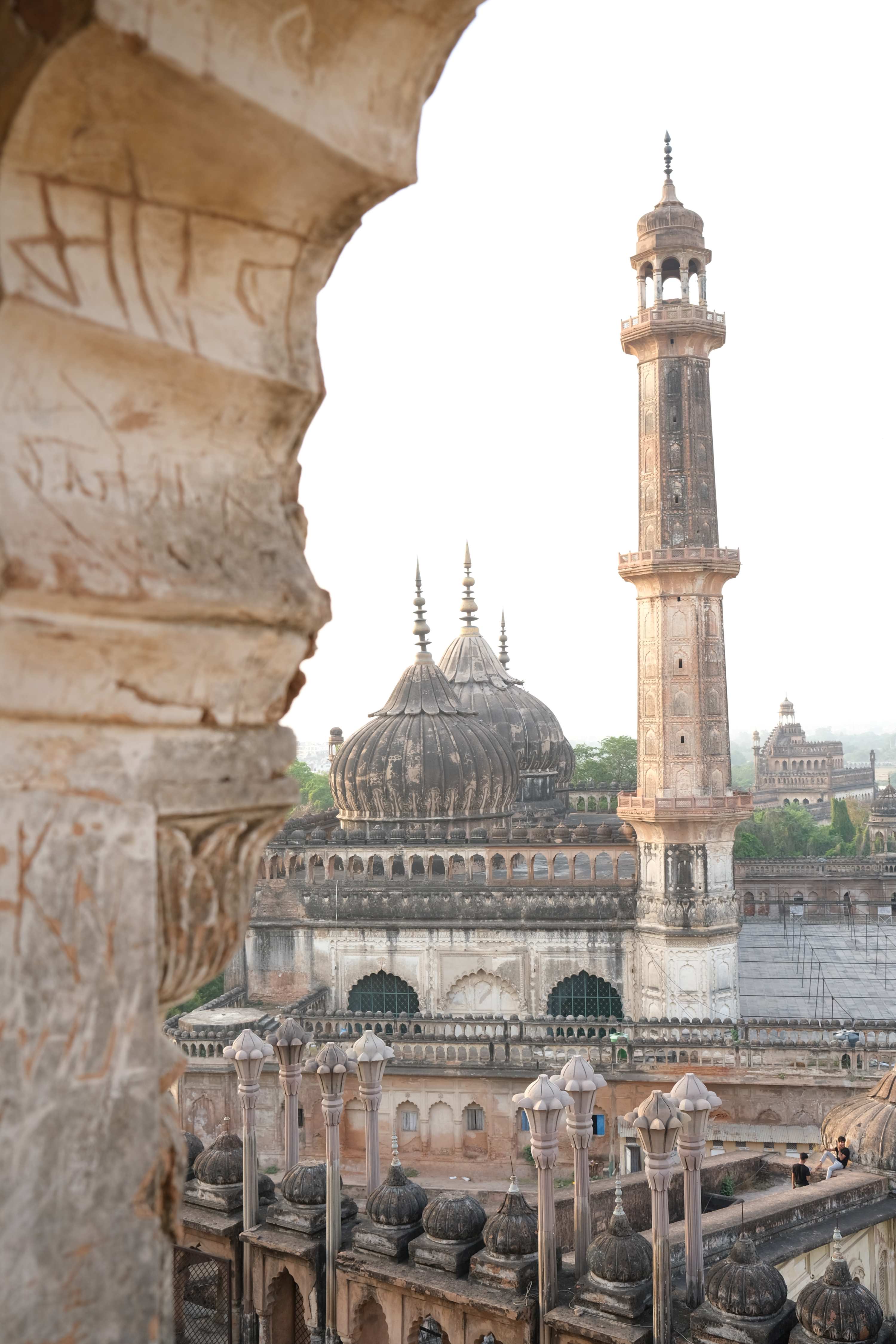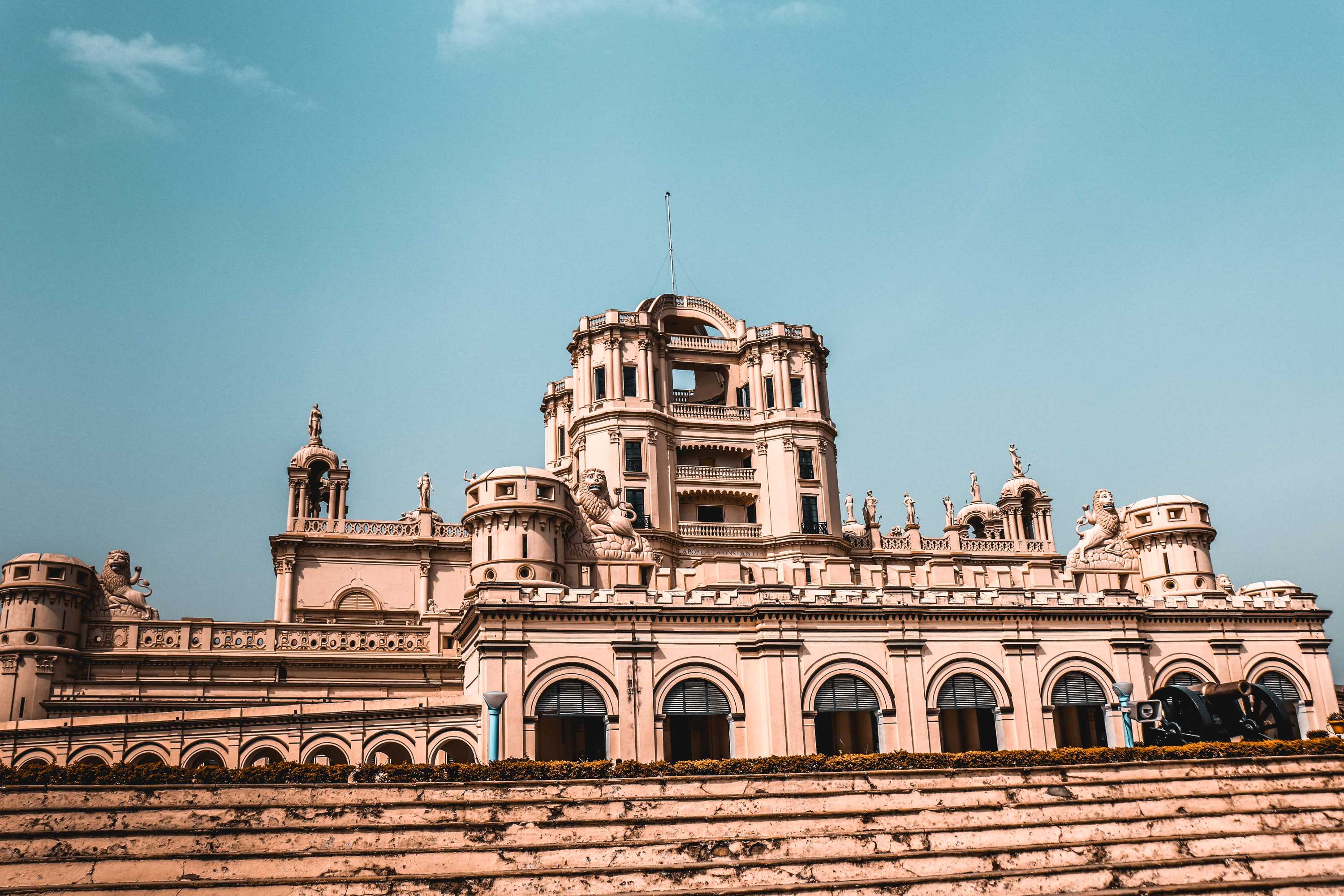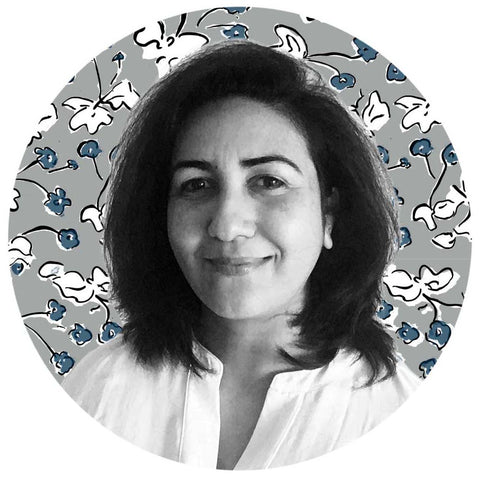 LOVISA SHERGILL - CO FOUNDER ALLEM STUDIO
Lovisa grew up in Chandigarh, surrounded by its modernist heritage. The pure, simple and recurring geometric imagery of its architecture made a deep impact on her design sensibility.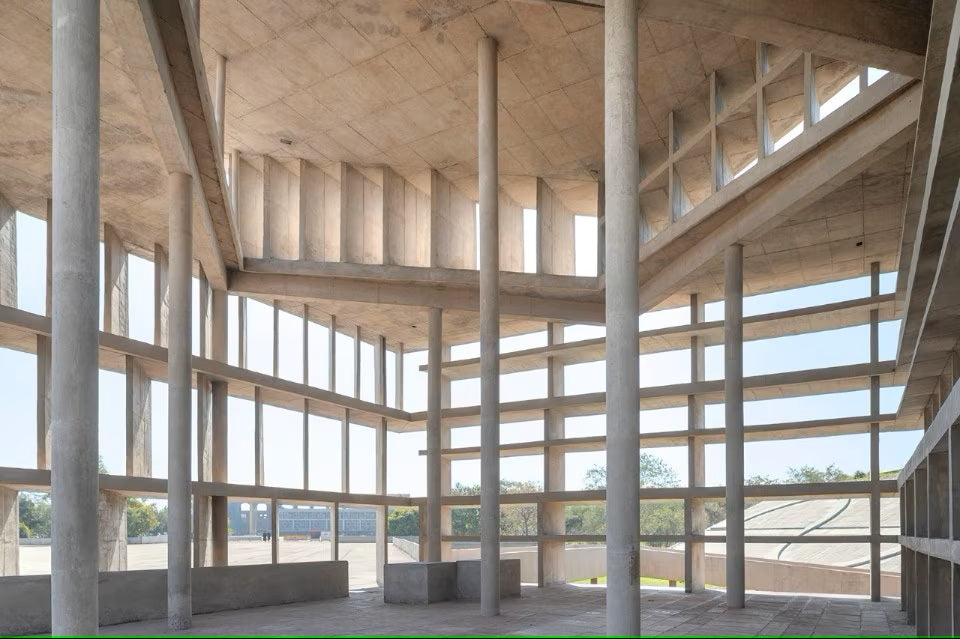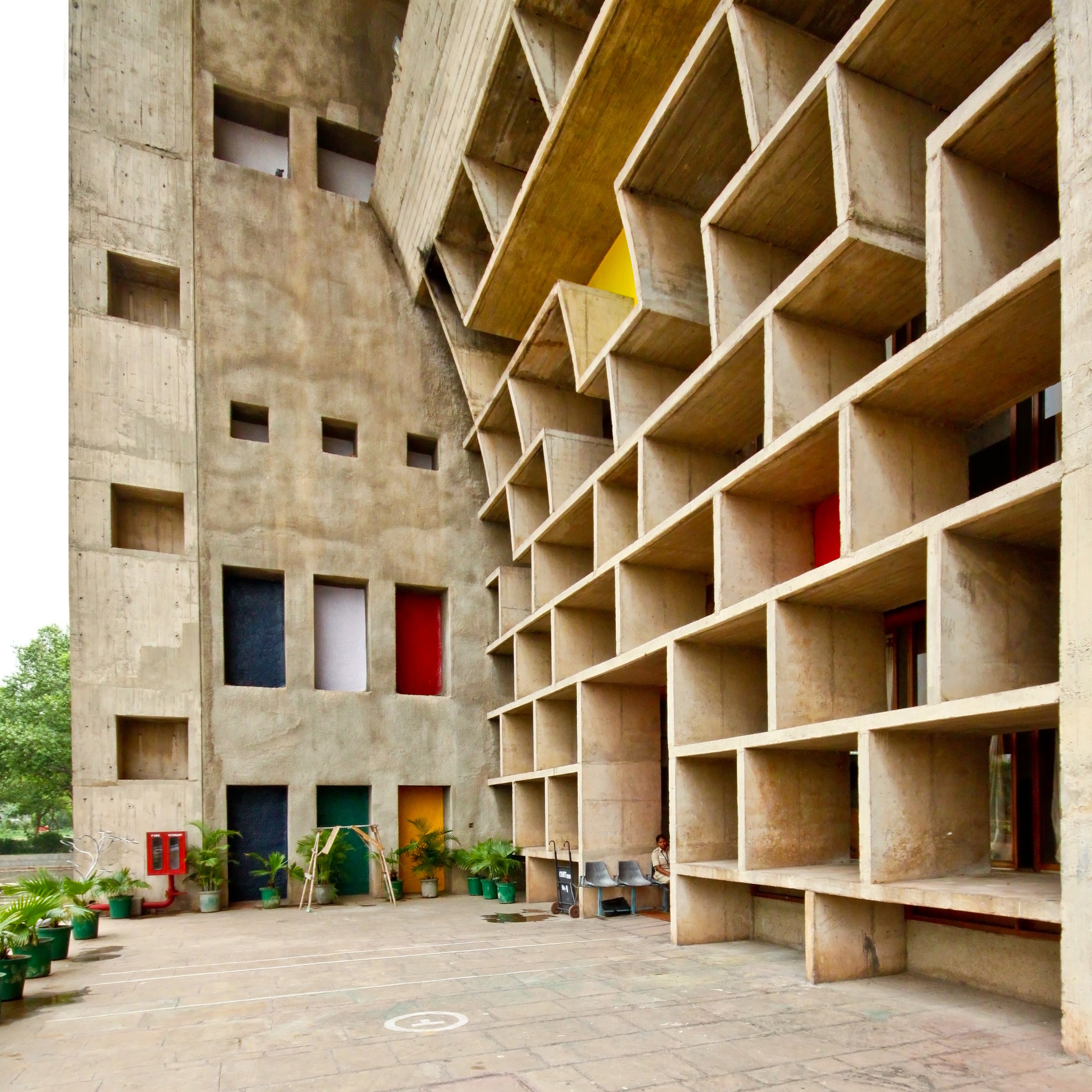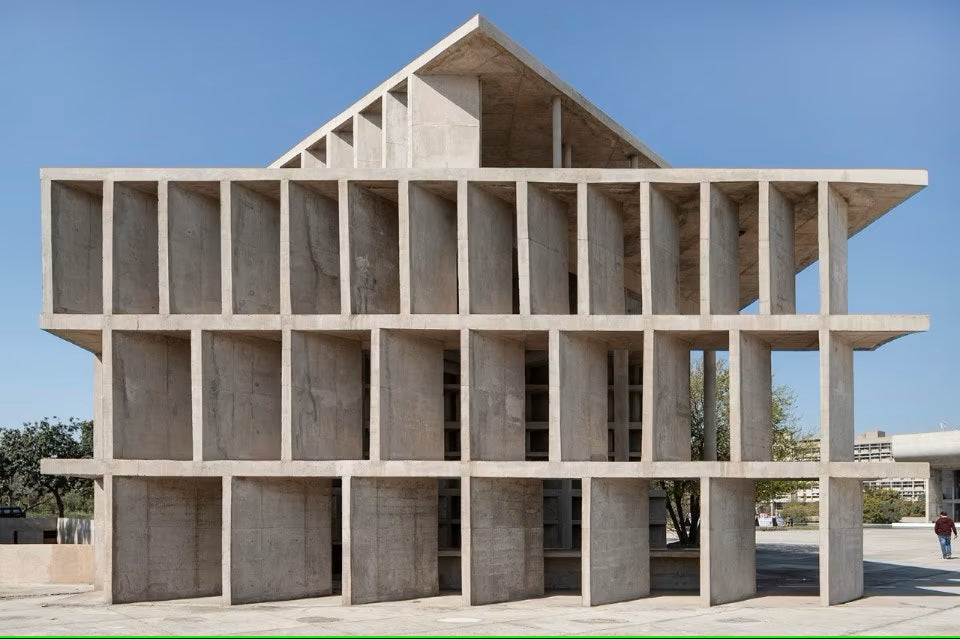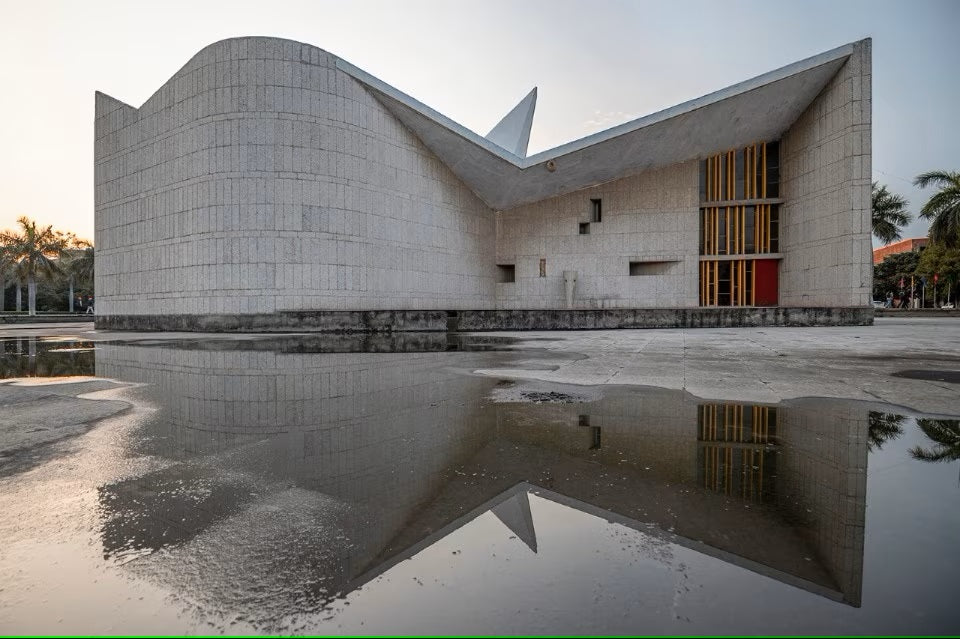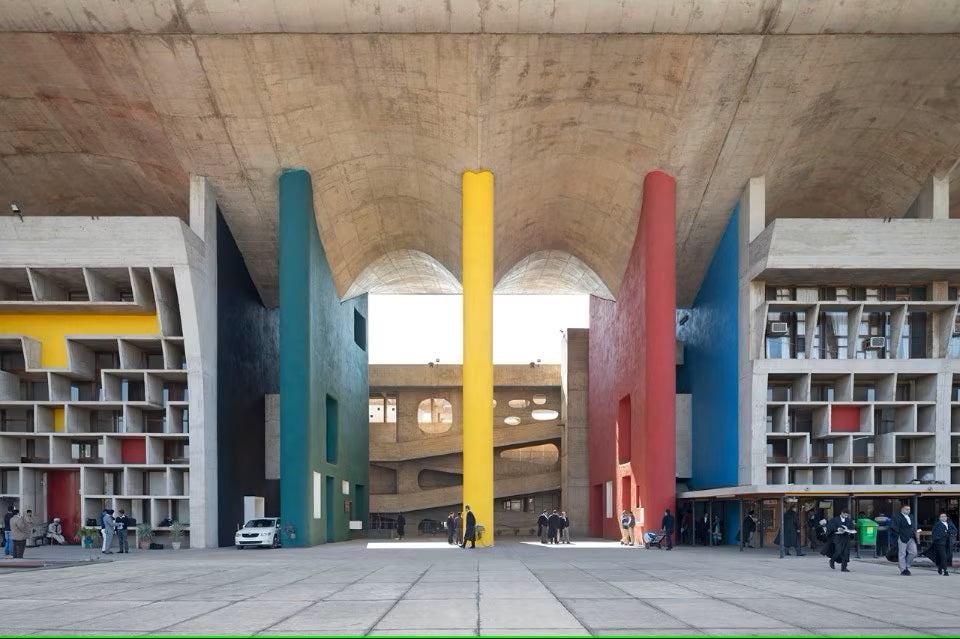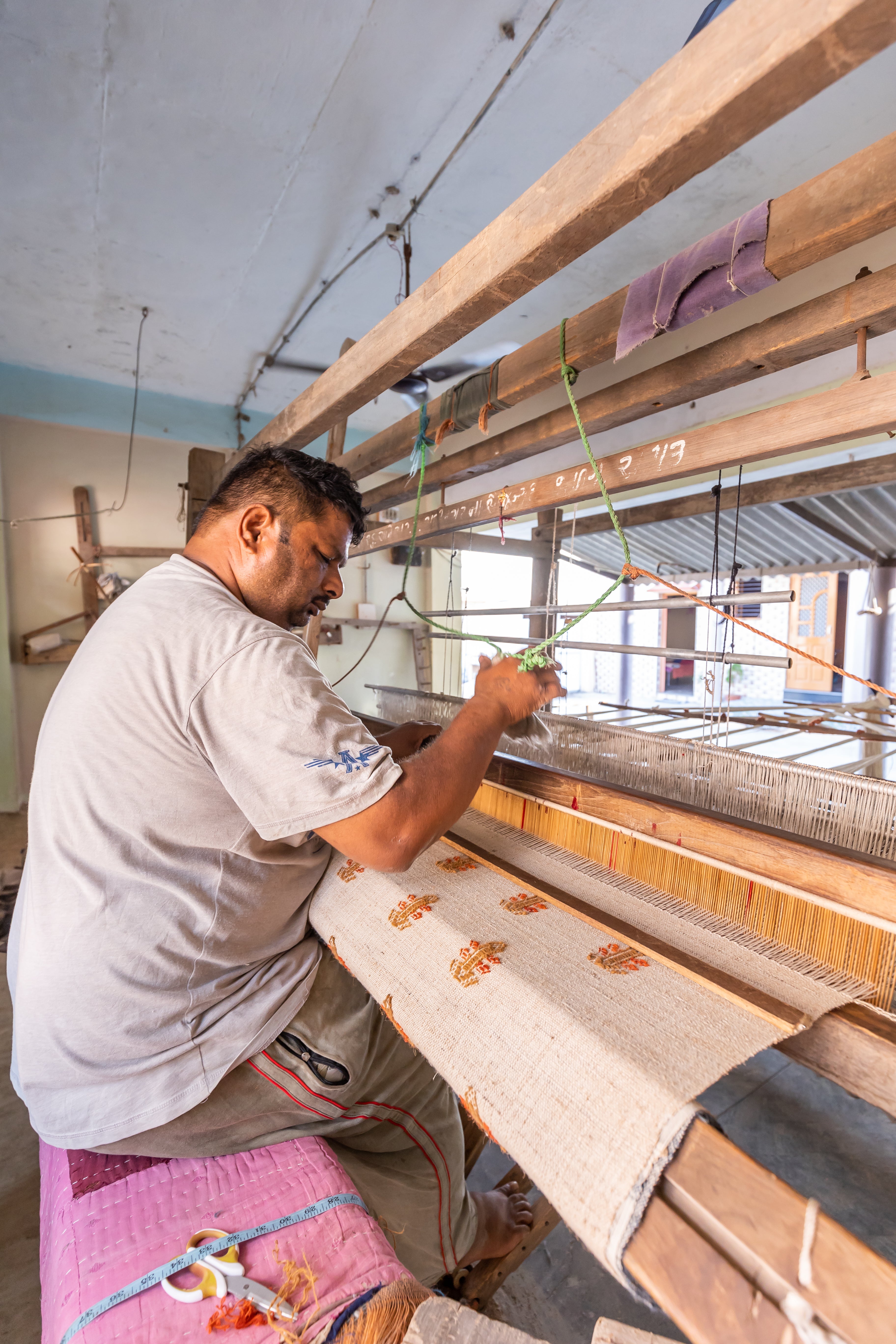 HANDLOOM WEAVES OF BHUJ
Allem Studio has been collaborating with an award winning weaving community in Bhuj. This region is rich in textile history and is a showcase for hand woven textiles. The weavers we worked with have been weaving fabric and traditional shawls for many generations.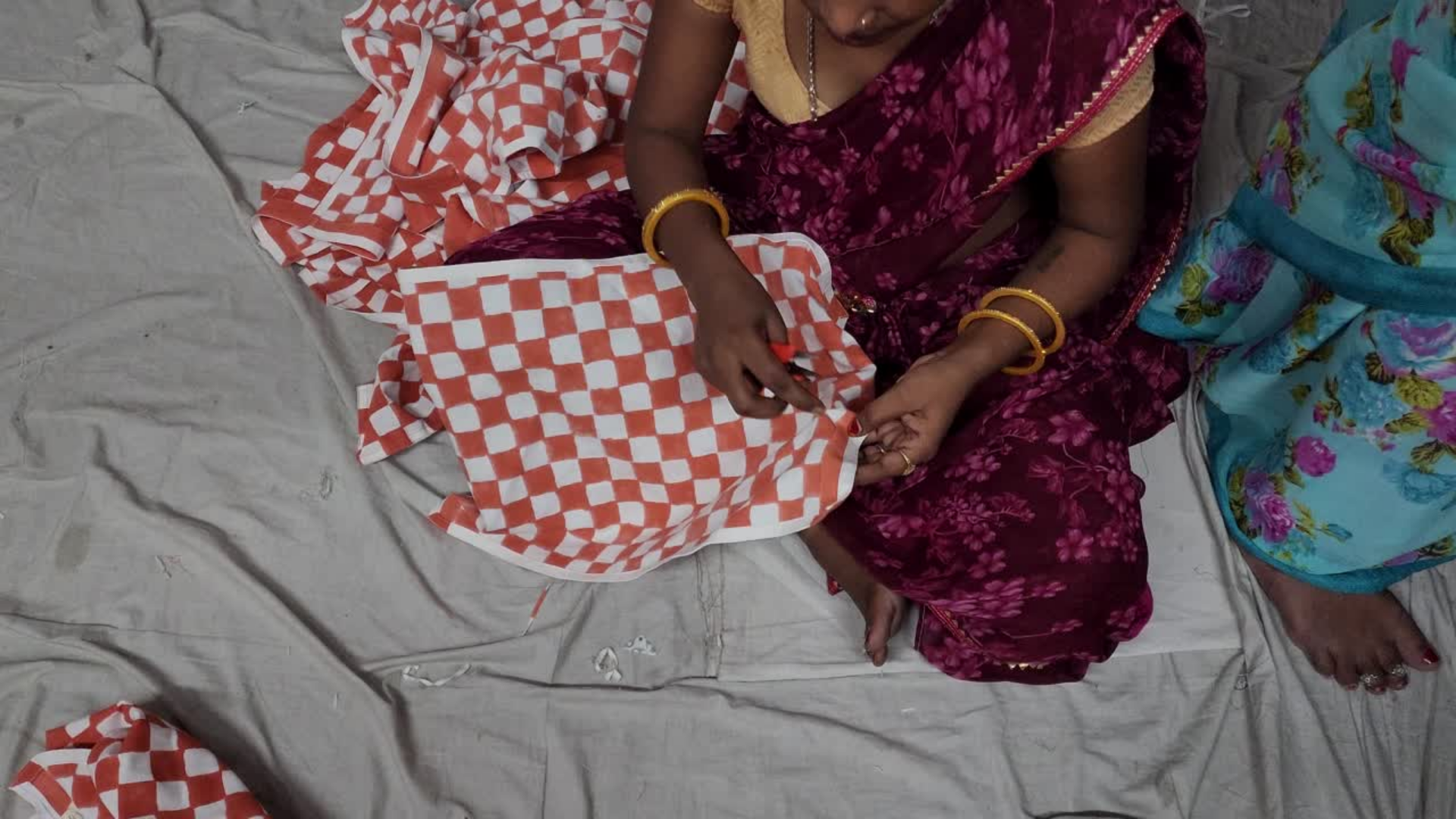 BLOCK PRINTING IN JAIPUR
For block printing, we are working with a small factory in Jaipur that is co-founded by two sisters. They are continuing the legacy of the elders in the family who supplied block prints for the Maharani of Jaipur. Majority of the workforce in this factory are women.